G-Stomper Studio, Rhythm and VA-Beast 5.7.1.5 arrived today!
In this new release you can save your personal MIDI settings (including all MIDI controller and key mappings) as presets. These presets make it easy to switch between different MIDI setups as well as to use your personal MIDI settings on different devices.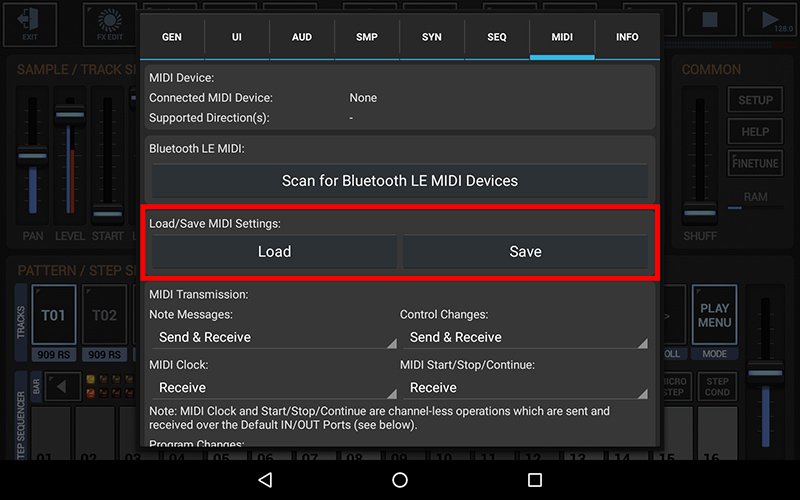 See the full list of changes in the release notes:
G-Stomper Studio 5.7.1.5
G-Stomper Rhythm 5.7.1.5
G-Stomper VA-Beast Synthesizer 5.7.1.5
G-Stomper Studio 5.7.1.5 is now online on Google Play, Amazon and SlideME.