G-Stomper Studio, Rhythm and VA-Beast 5.7.1 as well as Link to MIDI Bridge 1.2.1 arrived today!
Ableton Link 3.0.1 Upgrade
As of Ableton Link 3.0, Link allows peers to share information on the user's intent to start or stop transport with other peers that have the feature enabled. This means, in addition to the tempo, beat and phase synchronization, you are now able to synchronize start/stop commands across multiple devices. In short, you press play on one device, and all G-Stomper devices that have Ableton Link and Ableton Link Start/Stop Sync enabled will just follow and start as well according to their quantum and phase. Be sure to check out the related Documentation.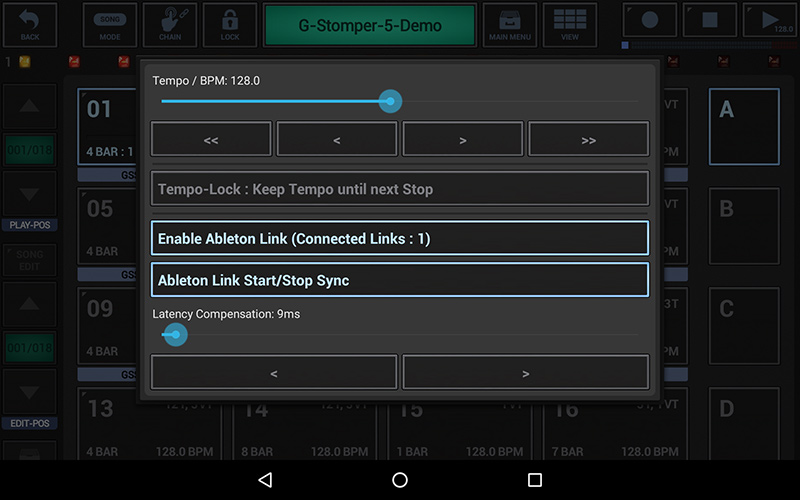 Pattern Lock
The Pattern Lock prevents Patterns in the Pattern Set (exclusive in G-Stomper Studio) from being permanently changed during live sessions. If enabled, you can make changes to the currently running Pattern without affecting the actual Pattern in the underlying Pattern Set. As soon as you select a different Pattern Slot or if you switch off the 'Lock', all changes you made will be discarded. Be sure to check out the related Documentation.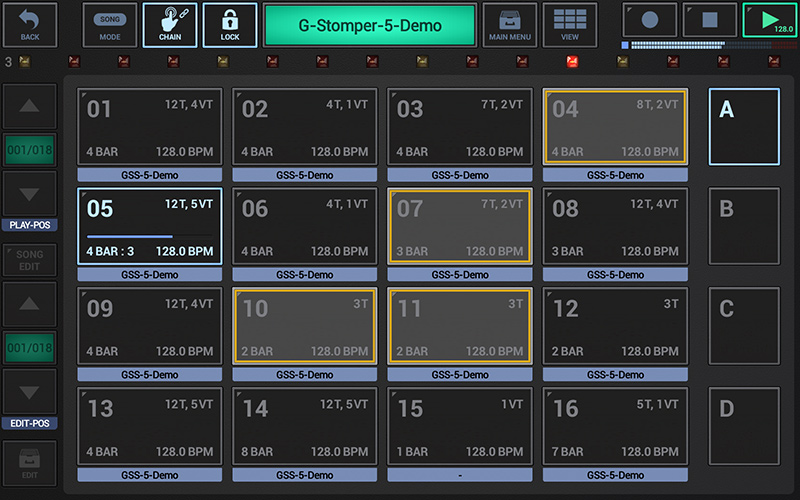 Enhanced Privacy
Over the last few years, the hype around any sort of data collection grew exponential, and at the same time privacy became more and more important. Since these two facts do not fit together without strict rules, it takes a serious amount of time just to keep under control what data is collected by third-party APIs and if these data are used in accordance with the given law and our privacy rules. Time that would be way better invested in new features, improvements, or in new applications.
For this reason and to stay compliant with upcoming privacy regulations, we have decided to completely remove any third-party tools (such as push notifications, analytics data collection, mobile ads generated by online APIs, etc.) from our services (our "website", "software" or "mobile applications"), which are not explicitly required for their proper and safe operation. Please be sure to review our updated Privacy Policy.
See the full list of changes in the release notes:
G-Stomper Studio 5.7.1
G-Stomper Rhythm 5.7.1
G-Stomper VA-Beast Synthesizer 5.7.1
G-Stomper Studio 5.7.1 is now online on Google Play, Amazon and SlideME.