G-Stomper Studio, Rhythm and VA-Beast 4.3 went live today.
This new release comes with full round-trip MIDI (IN/OUT) integration, MIDI clock sync (IN/OUT), MIDI CC/Key/Channel learn and much more. In addition to the major MIDI upgrade, you finally get VU meters all over the application and a new "Ultra Bright Outdoor" color scheme, rounded up with a great bunch of tweaks and bug fixes.
Be sure to check out the updated MIDI Documentation.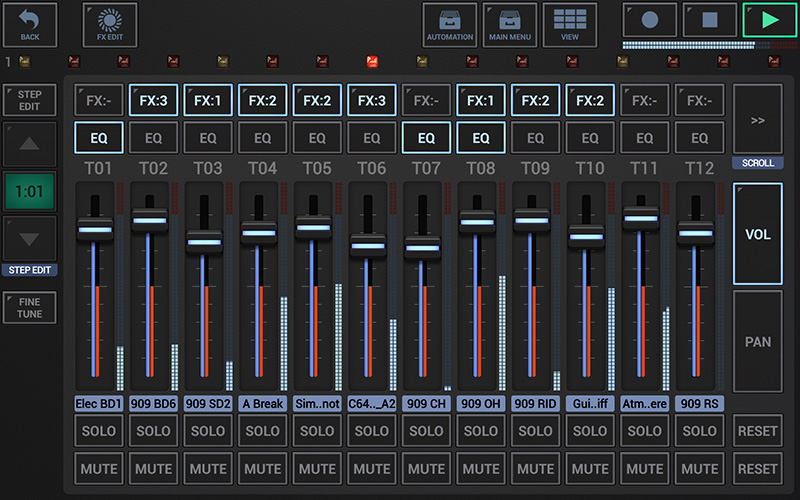 See the full list of changes in the release notes:
G-Stomper Studio 4.3
G-Stomper Rhythm 4.3
G-Stomper VA-Beast Synthesizer 4.3
G-Stomper Studio 4.3 is now online on Google Play, Amazon and SlideME.