< Previous | Contents | Next >
Long press the Note Edit button to turn the Note Edit Silent Mode ON/OFF.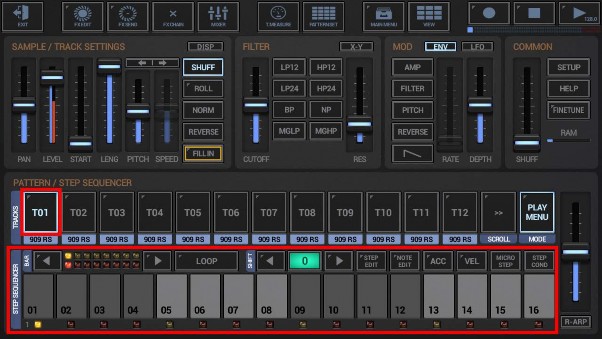 If enabled, you can use the Note Edit mode as usual, to set the tonal pitch of a sample, but without playing the sample when you touch the button. This might be very useful in some situations, e.g. when you use the Note Edit Mode in combination with the Rhythm Arpeggio.