G-Stomper Studio, Rhythm and VA-Beast 5.3 arrived today!
This new release introduces a new Audio Session Recorder to capture your live sessions in real-time, in high quality WAV format (8..32bit up to 96kHz, mono or stereo). Just follow this walk-through to get started.
Also be sure to check out the updated Documentation.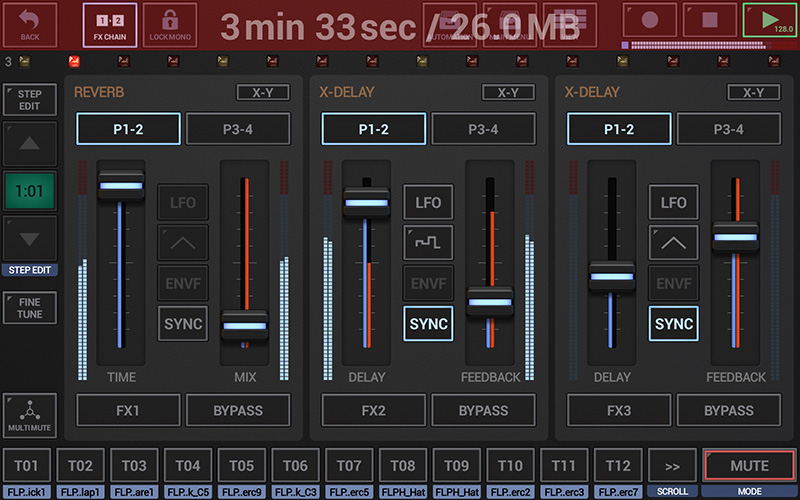 And of course there's much more …
See the full list of changes in the release notes:
G-Stomper Studio 5.3
G-Stomper Rhythm 5.3
G-Stomper VA-Beast Synthesizer 5.3
G-Stomper Studio 5.3 is now online on Google Play, Amazon and SlideME.