G-Stomper Studio, Rhythm and VA-Beast 5.2 arrived today!
This new release introduces a new, waveform based automation generator and new randomization features. Furthermore you get sine waveforms for the LFOs and a great bunch of tweaks and bug fixes.
Be sure to check out the updated Documentation.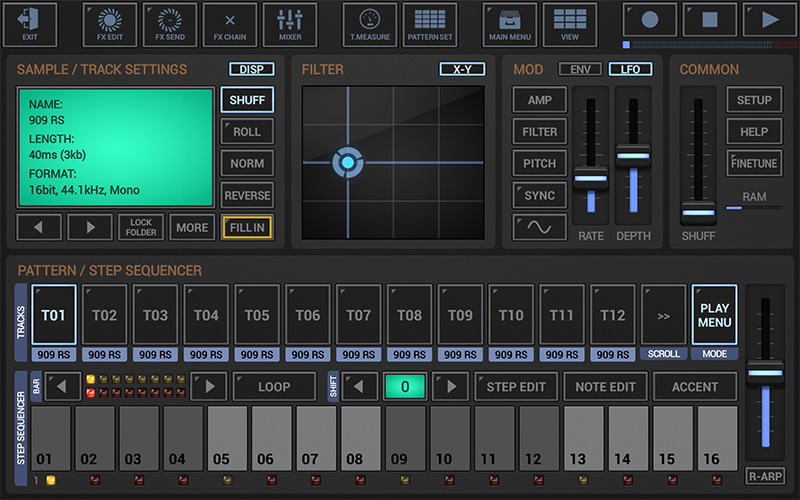 Generate waveform based automation curves.
Create new random parameter movements or randomize existing automation curves.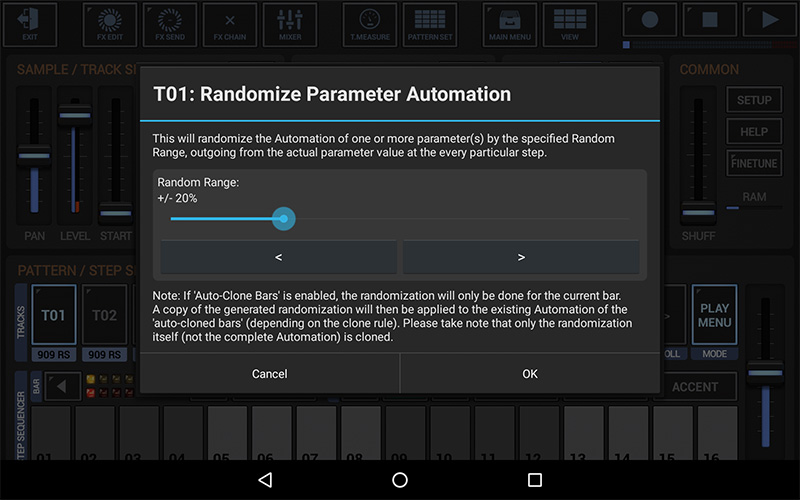 Randomize the key velocity in the Poly Grid Sequencer.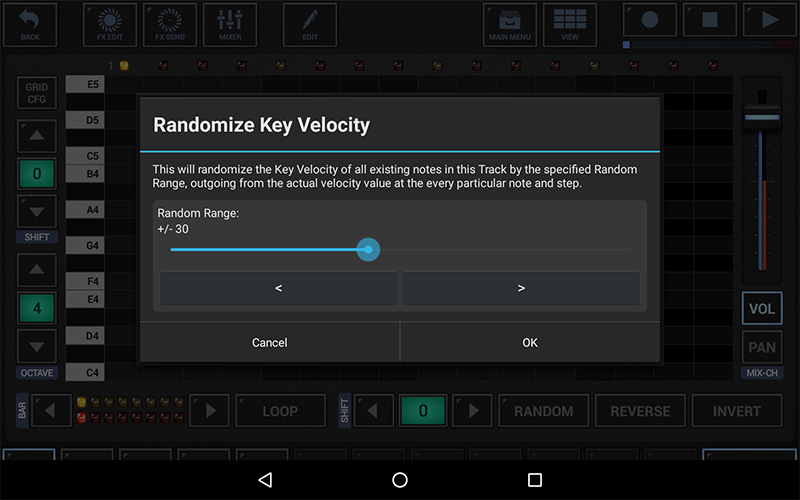 See the full list of changes in the release notes:
G-Stomper Studio 5.2
G-Stomper Rhythm 5.2
G-Stomper VA-Beast Synthesizer 5.2
G-Stomper Studio 5.2 is now online on Google Play, Amazon and SlideME.