G-Stomper Studio, Rhythm and VA-Beast 5.1 arrived today!
This new release introduces the long awaited per Track Insert Effects. Each Mixer Channel got two dedicated Insert Effect Units, which gives you a max of 72 new Effect Units in addition to the already existing 5.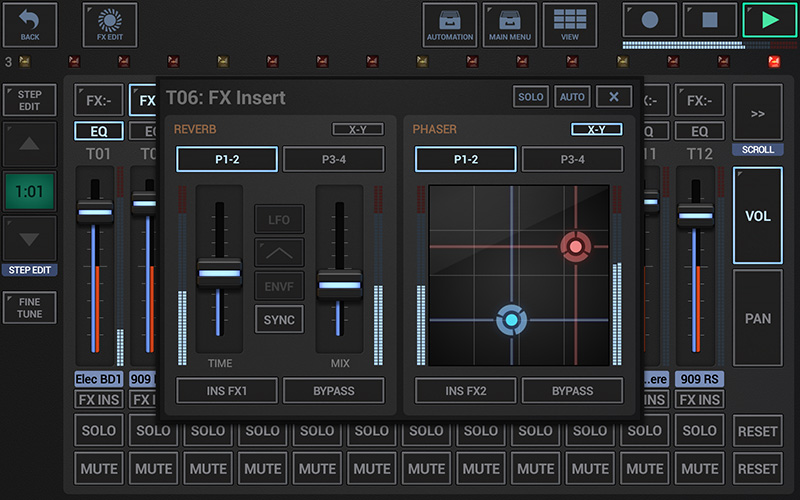 See the full list of changes in the release notes:
G-Stomper Studio 5.1
G-Stomper Rhythm 5.1
G-Stomper VA-Beast Synthesizer 5.1
G-Stomper Studio 5.1 is now online on Google Play, Amazon and SlideME.