< Previous | Contents | Next >
Show up the Main Menu (on every screen).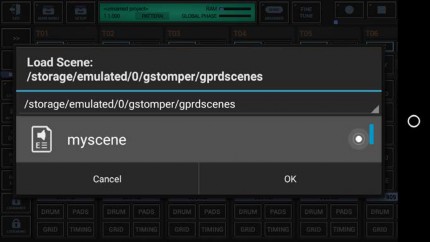 To save a Sound Set, select the SAVE tab, and then choose "User Sound Set".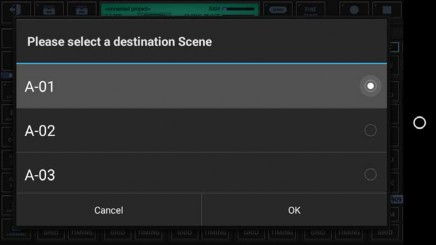 Now select the content you want to save with the Sound Set, …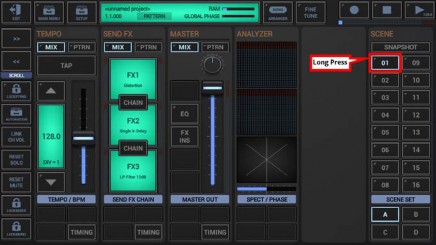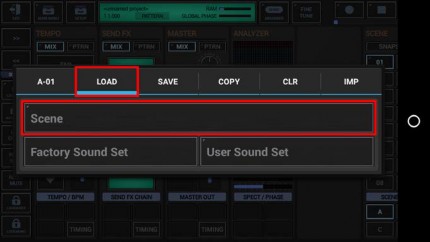 … and finally choose a name for your Sound Set.