< Previous | Contents | Next >
Select the Track you want to record and make sure the R-Arp/Stutter switch is set to "R-Arp".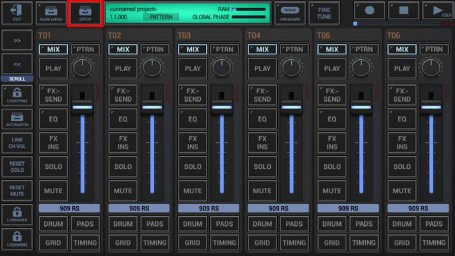 Optionally, if you want to record multiple Tracks at once, you can set the Track Pad Mode to "R-Arp" (see Chapter: Drum Sampler > Sampler Track Pad Mode).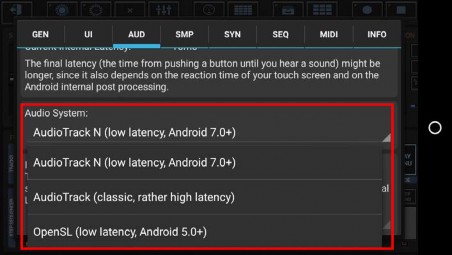 Press Record and Play to start recording.
Optionally you can long press the Record Button to enable the Metronome Click.

Now, while the sequencer is running and recording, touch and/or move the R-Arp fader to record the Ryhthm Arpeggio. Additionally, if you have set the Track Pad Mode to "R-Arp", you can use the Track Pads to play/record the Rhythm Arpeggio on multiple Tracks.

Note:
In the same way, Live Rhythm ARP Recording can be used on the Sampler Drum Pads.