G-Stomper Studio, Rhythm and VA-Beast 5.4.3 arrived today!
This new release introduces a new bulk Pattern Audio & MIDI exporter, which makes it easy to create stems of a selection of Patterns or a complete Pattern Set in a single operation.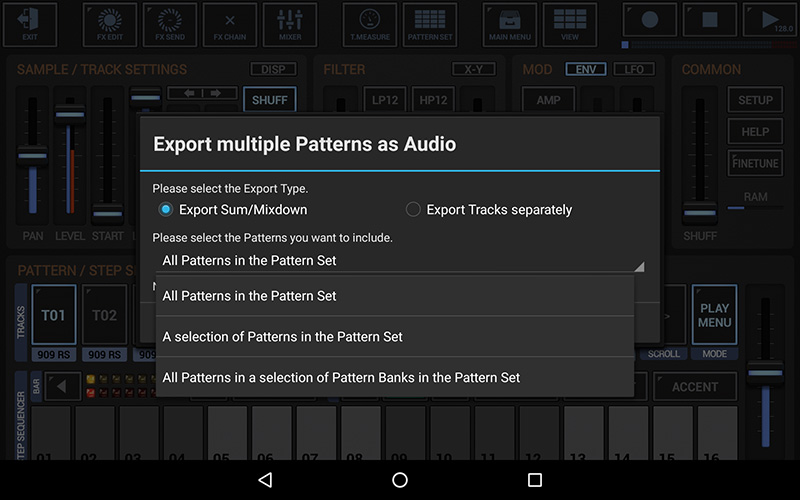 The existing letterboxing mechanism has been completely overhauled to make better use of the available space, and to ensure proper support for all screen aspect ratios, including the new wide screen devices. In addition, devices that provide enough free letterboxed space due to their screen aspect ratio (e.g. 4:3, 18:9), get a new Quick Navigator bar which lets you access every view with a single click.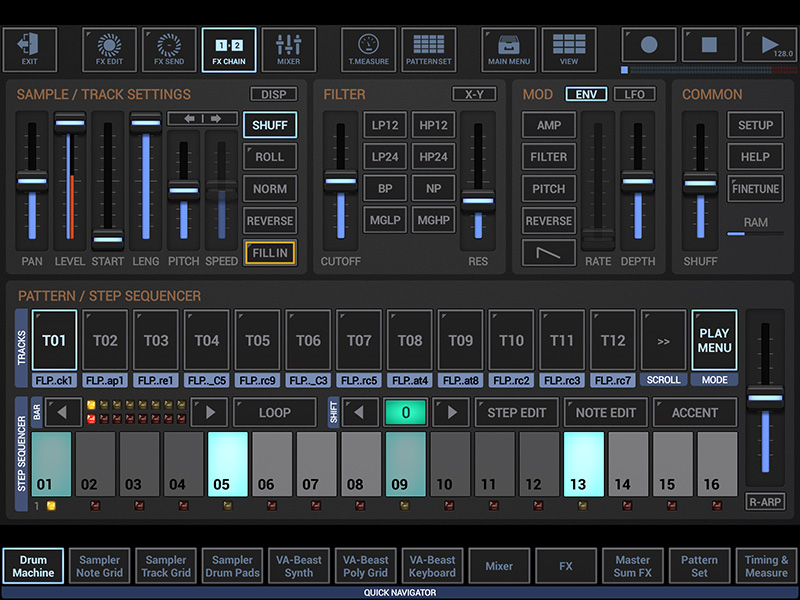 Furthermore, the Pattern Set got some useful upgrades to show you more details about the contained Patterns.
Be sure check out the updated
Pattern Set & Song Arranger
chapter and the overall updated
Documentation
.
See the full list of changes in the release notes:
http://www.planet-h.com/g-stomper-studio/gst-whats-new/
http://www.planet-h.com/g-stomper-rhythm/rtm-whats-new/
http://www.planet-h.com/g-stomper-va-beast/vab-whats-new/
G-Stomper Studio 5.4.3 is now online on
Google Play
,
Amazon
and
SlideME
.