< Previous | Contents | Next >
Right beside the Track Pads is the Track Pad Mode Button, which allows you to switch between the different Track Pad Modes.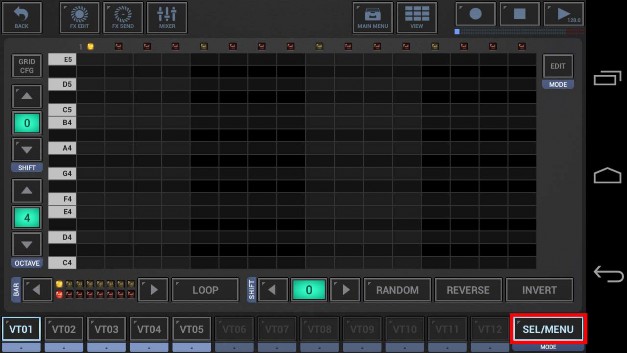 The Track Pad Mode Button shows up a selection menu with all available modes. Depending on the used app the Track modes might be different.