< Previous | Contents | Next >
The Master Out provides a parametric 3-Band Equalizer which is applied to the sum signal.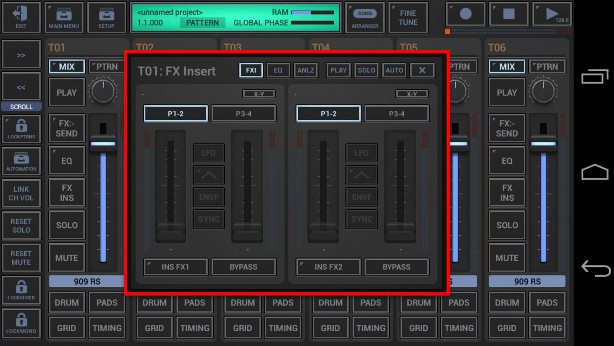 Press the "EQ" button to show up the EQ.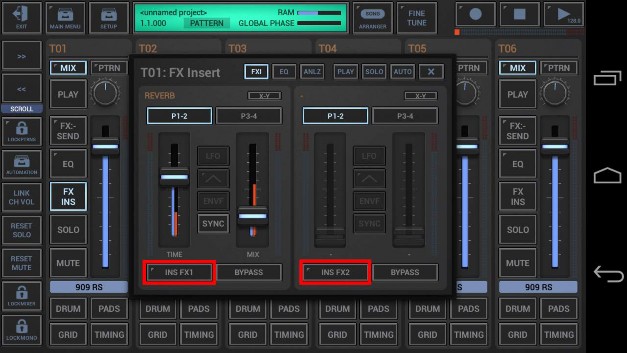 By default all EQ-Bands are turned off. Each Band can be toggled ON/OFF independently in use of the dedicated buttons on top of the Band.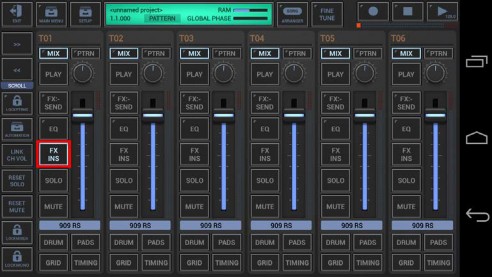 Notice that the EQ button in the Master Out section gets highlighted if one or more bands are turned ON, furthermore the bypass switch is automatically turned OFF (if it was ON).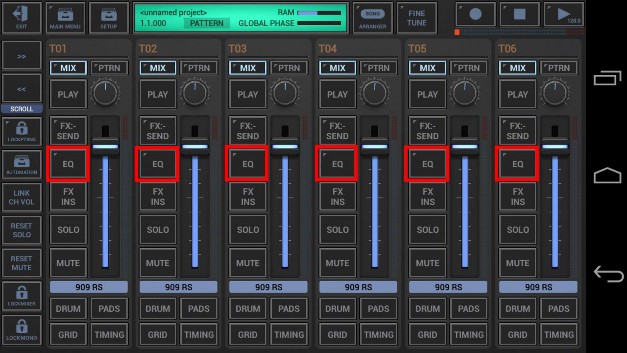 (for details, see Chapter: Parametric 3-Band Equalizer)